Cremation and Memorial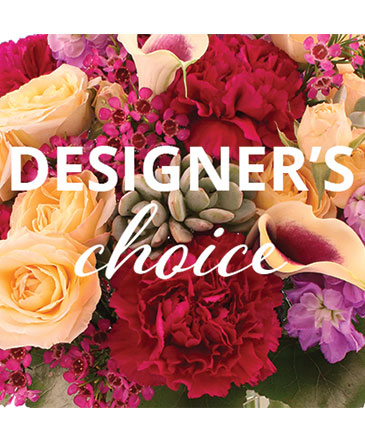 Designers Choice
Floral Design
A lovely bouquet of flowers is just what they need! Perfect for lifting spirits or just because, a beautiful arrangement is sure to put a smile on anyone's face. Our team will make sure the flowers they receive are as special and unique as they are! It's a gift they'll never forget!
Cremation and Memorial Flowers
Flowers serve as an inspiration and a tribute to friends and loved ones during trying times. Cremation urn and memorial flowers can act as a personal expression of love or as a warm send-off. When you work with FLOWERS BEAUTIFUL, we endeavor to illustrate the essence and memory of your loved ones with a beautiful floral expression of their lives. Our selection of floral inspiration covers a wide variety of personalities and tastes. Looking for something different, or want to add a personal touch? We also do custom arrangements. Call for pricing.